Icing the Cake of Spouts & Fitments for Flexible Packaging
HQC solves a production challenge with a custom weld spout for frosting
DecoPro™ by CSM Bakery Solutions is a ready-to-use cake-decorating bag pre-filled with the company's popular Brill® buttercrème frostings in an easy, resealable format. The flexible package allows consumers to bypass the cumbersome pail-to-bag frosting method and achieve greater product-portion control.
CSM had become aware that HQC specializes in spouts & fitments for flexible packaging. They approached us with the idea to make more-efficient and -convenient pre-packaged frosting available at certain retail stores. For that concept, which developed into DecoPro, they would need a custom fitment for a spouted pouch.
CSM further defined the expectations the fitment would have to meet for the pouch. It would require double tamper evidency, meaning the fitment would include two features to protect customers: one a breakable ring on the twist thread and the other a barrier in the tip that opens after being pinched. The fitment would also need a starting design for the squeezable icing and be able to accept piping tools for other designs.
HQC went into action. We developed an original design for the fitment and then focused on proving it would work with the package contents and different piping tools.
To help the customer determine which fitment details would work best with the product, we 3D-printed multiple elements and inserted them into the pouches. Once the right elements were approved, we built a prototype molding tool and worked more with the customer on finishing modifications.
Next, we welded the new fitment into the pouch at HQC so the pouch manufacturer could test it at their facility. That testing identified additional details needed for the custom fitment. We then made the additional changes to finalize the optimal part.
CSM was now ready to supply the machinery developer with the right pouch fitment for designing equipment around it. Time-saving efficiency continued as HQC built production tools for the new fitment design while the machinery developer focused on the fully assembled prototype. The result was a superior final product ready for branding and sale.
Listen, discuss, design, create, modify to successful completion: The CSM project once again demonstrated how HQC guides each customer from concept and expectations to a product that performs in the market. It also featured HQC's versatile skill in supporting product development and other contributing vendors. HQC's custom pouch fitment/weld spout further ensured CSM could patent its product.
Spouts & fitments are flexible packaging's truly custom component, so most products begin with us, and the part we provide has to be just right for other suppliers to succeed. It also makes us integral to each project's following phases.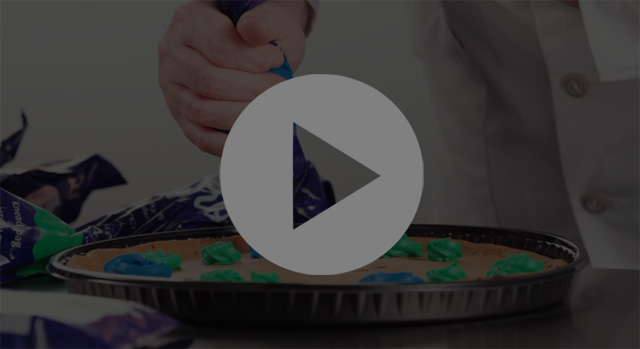 We are always ready to serve you with ideas, experience and innovation, as well as procedures vital to your budget and timeline. Contact us at (630) 820-5550 to find out more about what we can achieve for custom pouch fitments/weld spouts for your flexible packaging.